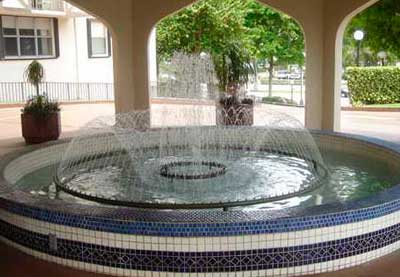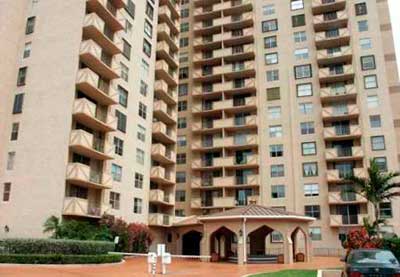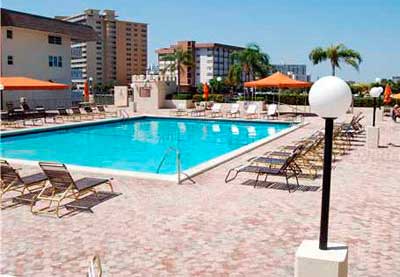 Prince George Hallandale condominiums
Prince George condo in Hallandale is merely a unique specimen of combination of modern Miami life-style and practical and yet luxurious asylum. It's situated just across from Hallandale South Beach park, giving an impression of Hawaiian scenery over the infinite Atlantic from one side and Intercoastal from the other. Every aspect of wanna-have-vacancies is present – exceptional nature, fine tone architecture, outstanding state and attentive services.
Remarkable feature of Prince George Club condo is the water access with one boat slip for a personal usage. Few condo can ensure it – helpful tenant services, great marble decorations, diverse apartments plans with magnificent upgrades, like 2 baths per suite and 2 oversized bedrooms, spacious halls and breathtaking view balconies with storm shutters, completely remodeled utmost design and quality interior facades and ceilings, 24/7 front door reception with valet service, covered car parking area and the most advanced security features: cameras, electrical locks, etc.